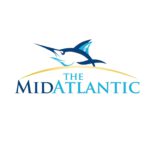 THE MIDATLANTIC
August 20- 25, 2023
Cape May, NJ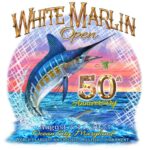 50th ANNUAL WHITE MARLIN OPEN
August 7- 11, 2023
Ocean City, Maryland
Worlds Largest & Richest Billfish Tournament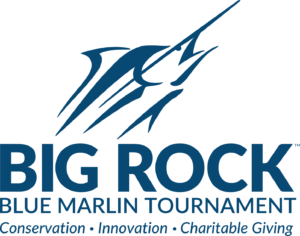 THE BIG ROCK
June 9-19, 2023
Morehead City, NC
Among the largest and oldest sport fishing tournaments in the country, The Big Rock calls avid deep-sea fisherman to North Carolin's Crystal Coast for a full week of angling and community celebration.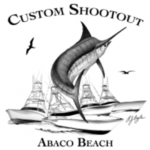 Custom Shootout
May 17-20, 2023
Abaco, Bahamas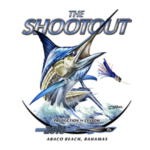 The Shootout – Production vs Custom
May 3-6, 2023
Abaco, Bahamas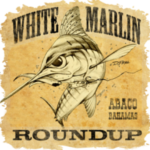 White Marlin Round-Up
April 19-22, 2023
Abaco, Bahamas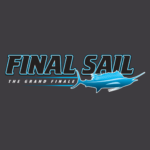 Final Sail – The Grand Finale
April 12-15, 2023
Miami Beach, Florida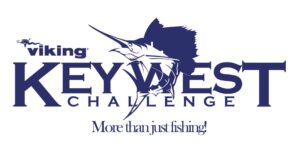 Viking Key West Challenge
April 12-16, 2023
Key West, Florida
IGFA Light Tackle Tournament
March 29-31, 2023
Palm Beach Shore, Florida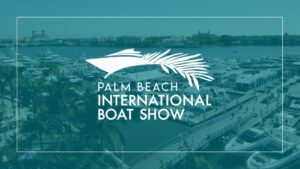 PALM BEACH INTERNATIONAL BOAT SHOW
March 23-26, 2023
Palm Beach, Florida
MIAMI INTERNATIONAL BOAT SHOW
February
 15 – 19, 2023
Miami, Florida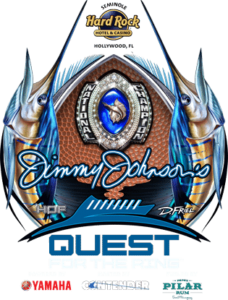 Jimmy Johnson's Quest for the Ring Championship Fishing Week
March 7-11, 2023
Hollywood, Florida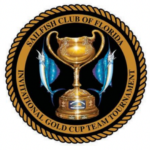 The 51st Annual Gold Cup Team Fishing Tournament
February 7-11, 2023
Palm Beach, Florida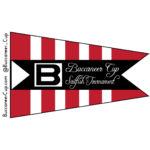 Buccaneer Cup Sailfish Tournament
January 17-21, 2023
Riviera Beach, Florida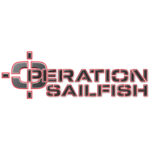 Operation Sailfish
January 11-15, 2023
West Palm Beach, Florida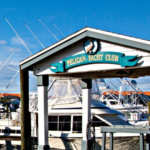 The 43rd Annual Pelican Yacht Club Invitational Billfish Tournament
January 9-14, 2023
Fort Pierce, FL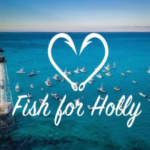 The 5th Annual Fish for Holly Sailfish Tournament
January 6-7, 2023 – Location Islamorada, FL
This is the 5th Annual Fish For Holly Sailfish Tournament which celebrates the life of Holly Given. The proceeds from this family-friendly annual sailfish tournament will benefit The Holly Given Fun non-profit.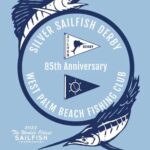 2023 Silver Sailfish Derby
January 5-6, 2023 – Location West Palm Beach, FL
Wednesday, January 4th @ West Palm Beach Fishing Club – Captains Meeting.
Thursday, January 5th & January 6th – Fishing Days
Saturday, January 7th @ The Sailfish Club, Palm Beach – Derby Dinner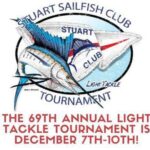 69th Annual Light Tackle Sailfish Tournament
December 7-10, 2022
Stuart, Florida

SAILFISH SWEETHEARTS LADIES TOURNAMENT
October 14th-16th, 2022
Sailfish Marina, FL